CSG-8210
---
The main body of the TV cabinet is open-hole lacquer, the metal bottom leg is black mirror titanium-plated stainless steel, the drawer above the open-room area within the baking lacquer decorative box. Color: smoky white oak + coral red / glossy + brushed black steel Size: 2357*490*500
Message Inquiry
TV cabinet rounded corner shape as if the natural wood grain like a scroll to unfold, so that the wood color in the gentle turn to present an elegant luster and warm texture. Adding drawer design enriches the storage function of the cabinet. Black mirrored metal bottom shelf, hard lines with the rounded curve of the main body, adding a few sense of structure and transparency.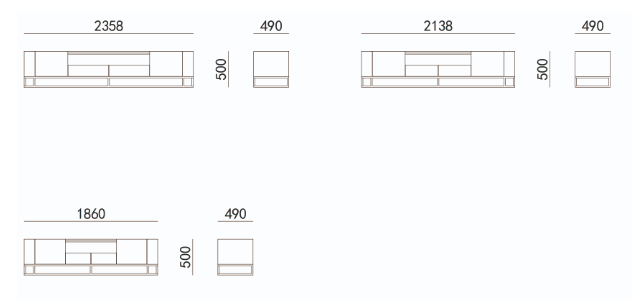 Learn more about the series
Related recommendations
Leave a message with your request
---
You are welcome to leave us a message at any time if you have any questions, and we will contact you as soon as possible.