CSC-8206-1
---
The coffee table top is rock slab or wood with open-hole paint. The metal frame is black mirror titanium plated stainless steel. Stand is baked lacquer. The base and drawer cabinet are wooden open-pore lacquer. Color: smoky white oak + coral red glossy + brushed black steel Size: 1400*800*365 Price: 2060
Message Inquiry
The coffee table top is rock slab or wood with open-hole paint. The metal frame is black mirror titanium plated stainless steel. Stand is baked lacquer. The base and drawer cabinet are wooden open-pore lacquer.
Color: smoky white oak + coral red glossy + brushed black steel
Size: 1400*800*365
Price: 2060
Coffee table is a convergence of different character materials, different sizes staggered, both square and orderly and light and stylish double temperament. Different materials are freely spliced, novel and interesting, the combination of real and imaginary expression, both decorative and practical, to bring a different experience for living time.
Product diagram.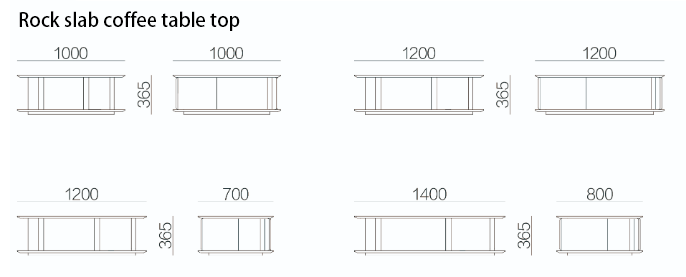 Learn more about the series
Related recommendations
Leave a message with your request
---
You are welcome to leave us a message at any time if you have any questions, and we will contact you as soon as possible.