CST-8208
---
Dining table top is wood open-hole paint or rock board, the bottom frame is kleinland or black and gray fluorocarbon paint metal. Color: smoked white oak + black vein steel Size: 2000*1000*750 Price: 2650
Message Inquiry
Dining table top is wood open-hole paint or rock board, the bottom frame is kleinland or black and gray fluorocarbon paint metal.

| | |
| --- | --- |
| Color: smoked white oak + black vein steel | Color: imported 3mm rock board + black vein steel |
| Size: 2000*1000*750 | Size: 2000*1000*750 |
| Price: 2650 | Price: 3300 |
Product design: dining table is a piece of artful design. Curves disappear, vertical and horizontal structures become dominant, and the lattice of virtual and real corresponding to rhythm is arranged to present an elegant sense of rhythm. The matching of metal and rock slab gives the dining table a cold personality.
Product schematic.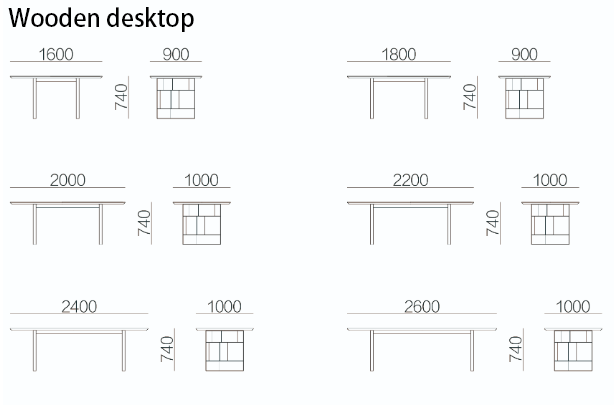 Learn more about the series
Related recommendations
Leave a message with your request
---
You are welcome to leave us a message at any time if you have any questions, and we will contact you as soon as possible.